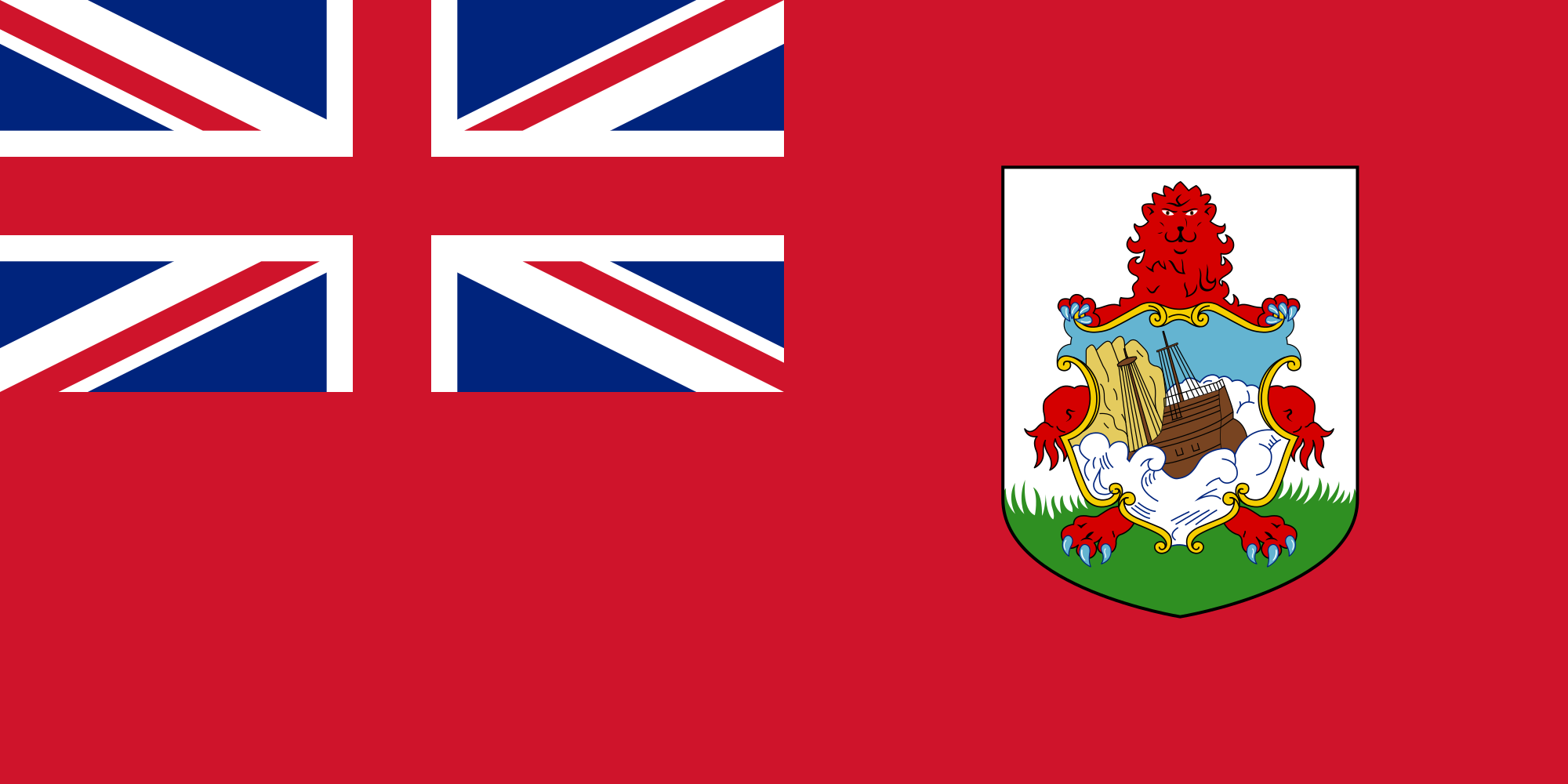 2018 Bermuda Global Money Week
LEADING ORGANISATIONS:
PARTICIPATING ORGANISATIONS:
Bermuda Monetary Authority
Clarien Bank Ltd
NUMBER OF CHILDREN REACHED DIRECTLY:
NUMBER OF PEOPLE REACHED INDIRECTLY:
Somersfield Academy
Throughout Global Money Week 2018, the students at Somersfield Academy, Bermuda increased their understanding of financial literacy. Students visited the Bermuda Monetary Authority (BMA), where they toured the Note and Coin Museum, to learn more about the history of Bermuda's currency. They were also able to learn more about the island's commemorative coins and their value. The BMA staff held a presentation for the students on current banknotes and coins. This included their production, minting, transit, circulation and destruction. The students (aged 6-8 years old) worked through various activities to learn more about financial literacy. They identified the difference between a need and want; discussed saving versus spending; ways to generate an income and how to create a budget. The final event of the Academy's Global Money Week participation was a visit to a local bank, to learn more about its daily operations and to learn about their Young Savers Accounts.